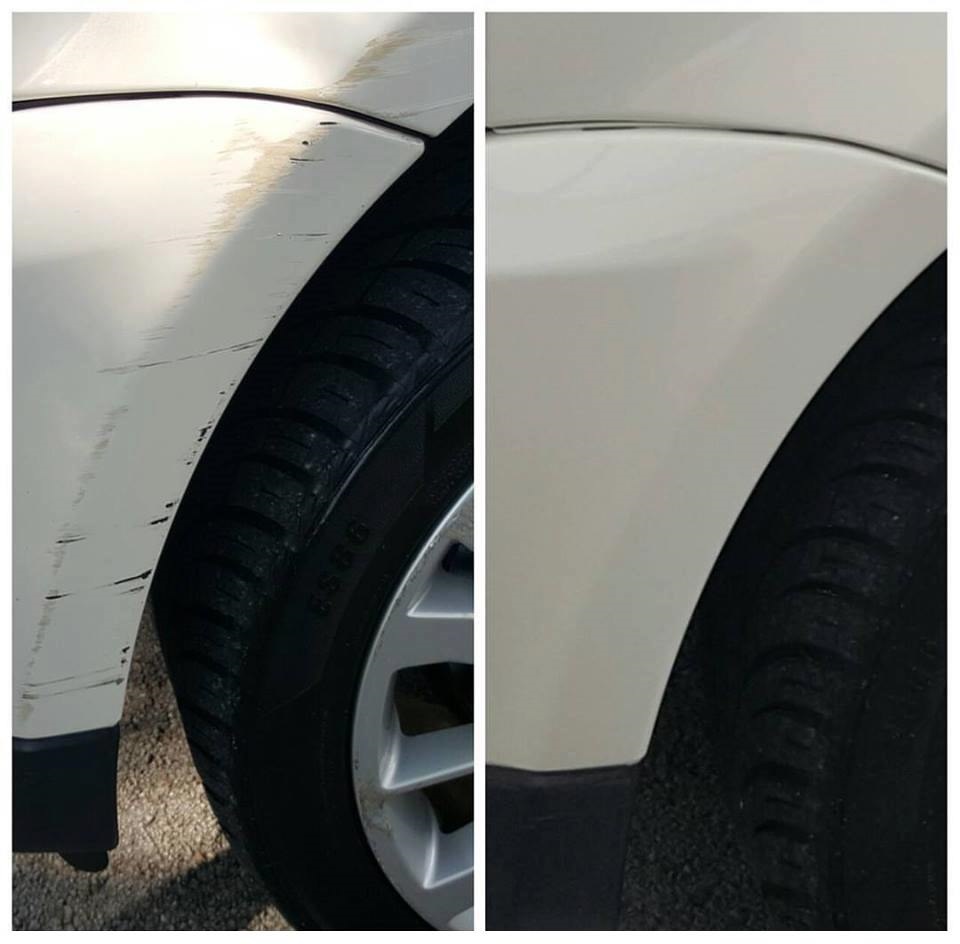 Autobody Repair Service Boynton Beach FL
Located just south of Lake Worth is the beautiful town of Boynton Beach. Residents and visitors, alike, may enjoy exploring the interesting sights around the Town Square. There are also boardwalk trails to explore, local parks, museums, and coral reefs that offer a lot of intriguing sights. With so much to see and do, probably the last thing that you want to do is to spend hours of your day waiting for your car to be repaired. This is why the professional folks from Mr. Scratch Repair LLC provide mobile scratch repair services and will come to you at your location.
Top-Rated Mobile Scratch Repair Pros in Boynton Beach
Mr. Scratch Repair LLC has been in business for over a decade and our professional technicians have acquired a lot of experience and hands-on, advanced training. We have many services that we provide for our customers, including; car dent repair, scratch repair, bumper repair, headlight restoration service, paint correction service, and so much more. If you have dents, dings, or scratches on the surface of your favorite car, then we can fix them for you and restore your car's appearance to its' original luster. You will be amazed at the end results!
Expert Dent Repair Boynton Beach Residents Trust
Our technicians work diligently and methodically on every car that we service. We know that you take great pride in your vehicle and that you need your car in order to get around town. We guarantee our work and we offer a two-year warranty on all auto body paint projects. We work with top-of-the-line equipment, so our technicians have access to the best supplies available, in order to provide our customers with top-quality results.
Boynton Beach Autobody Repair, Bumper Repair & Car Dent Repair Services
If you live, work, or are visiting the Boynton Beach area, and if you have a dent repair project, scratch repair, or some other repair work that you need performed on the body of your car, then please contact Mr. Scratch Repair LLC today! We provide services that are easy for our customers' time allowances and on their wallets, too. We look forward to hearing from you anytime!
Get a Free Quote