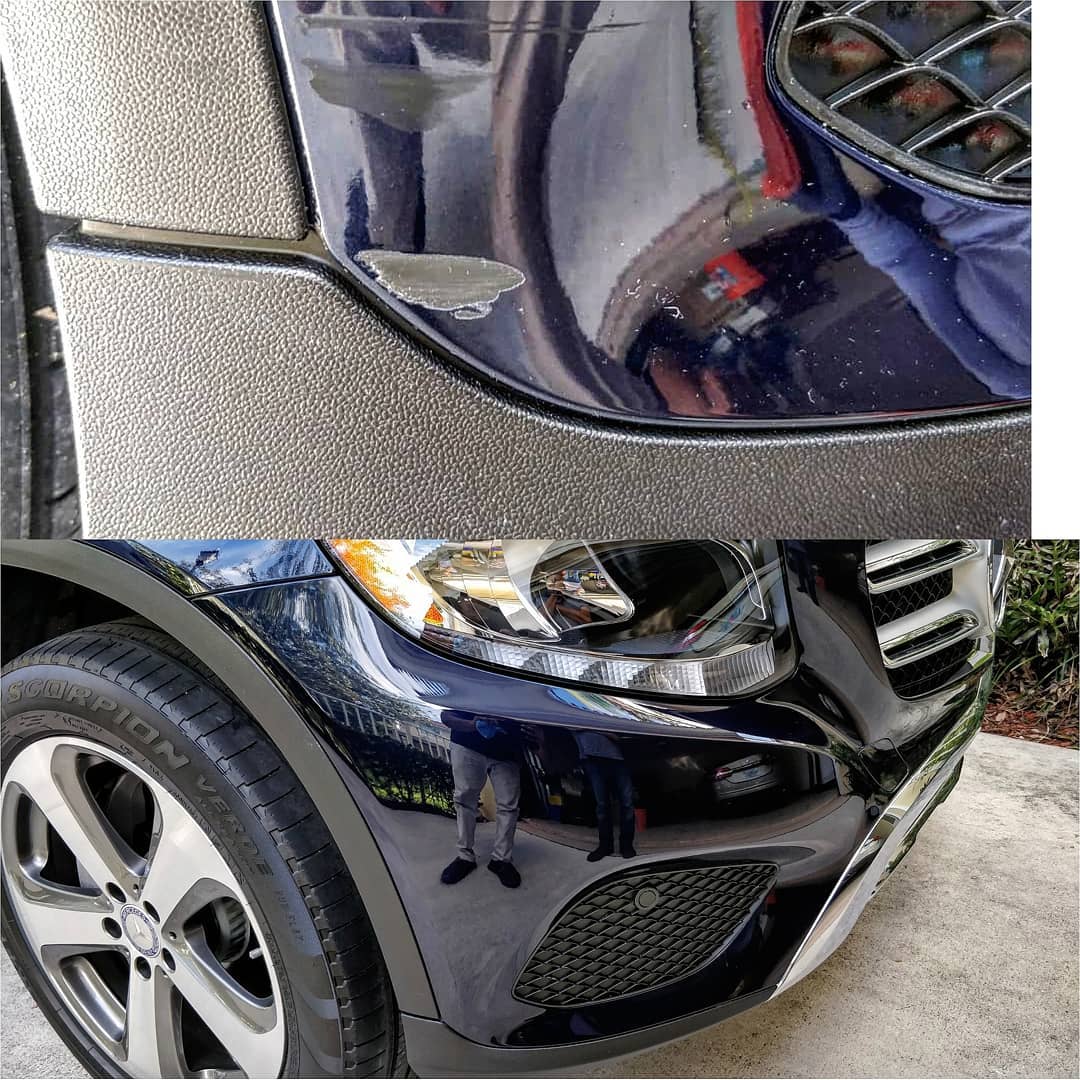 Auto Body Repair Service Coral Springs FL
If you are searching for car dent repair Coral Springs then you have come to the right spot. Mr. Scratch Repair is the auto body repair service that you have been hoping for.
Top-Rated Coral Springs Auto Body Repair
Bad weather, key scratches, and rock chips are all unfortunate occurrences you can experience as a car owner. We hope that you never have to deal with fixing any of these things but know as a car owner it's possible you just might. Autobody repair can be a daunting task. You will have to do your research to find a company to do the work of your Coral Springs Dent Repair. We know that it's likely you have experienced a shop in the past who has done you wrong. Whether it be prices that are too high or work that is not adequate, neither is what you should have to accept. At Mr. Scratch repair, we take pride in our ability to provide the highest quality customer service.
We offer mobile scratch repair Coral Springs. This means we bring the shop to you! You do not need to deal with the hassle of dropping off your car, when you hire Mr. Scratch Repair, we take that inconvenience out of the equation. We will never overcharge. We are efficient and professional. You will not regret your decision to hire us for your autobody repair service Coral Springs needs.
Coral Springs Dent Repair Professionals
At Mr. Scratch Repair we provide a variety of services that include scratch and chip repair, dent repair, bumper repair, headlight restoration and blackouts, road rash repair, and paint corrections. We provide a two-year warranty for all our auto body paint work. We have a reputation that has earned us the business of some of the most highly regarded dealerships in the area.
Call Today For Mobile Scratch Repair & Bumper Repair in Coral Springs
So next time you are in need of a dent repair in Coral Springs, Florida, remember Mr. Scratch Repair is the company you want to call!
Get a Free Quote