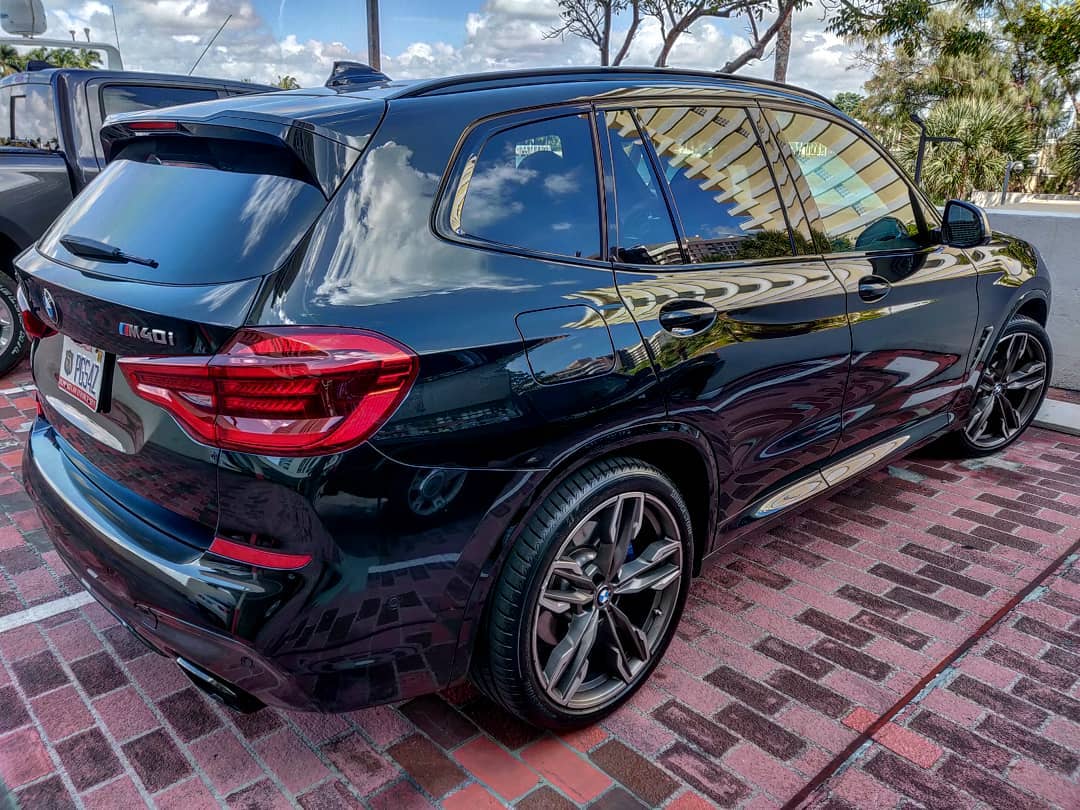 Autobody Repair Service Delray Beach FL
Delray Beach is known as being a really fun town to live in or to visit, especially for people who enjoy the sights and sounds of nature or a thriving arts community.  The local Pineapple Grove Arts District is home to many art galleries and quaint boutiques.  This coastal region offers water-loving people opportunities such as; fishing, enjoying water crafts, or even venturing out onto a yacht cruise.  There are also fun putt-putt courses and intriguing restaurants in the area, too.  If you are in the Delray Beach area, and you have auto body repairs that need to be performed on your vehicle, then contact the local experts in the field, Mr. Scratch Repair LLC.
Top-Rated Mobile Scratch Repair Pros in Delray Beach
Mr. Scratch Repair LLC offers the area's highest quality mobile scratch repair service.  We come to your location in order to provide our professional services, therefore, relieving our customers of the burden of waiting around for the work to be completed on their car.  Some of the services that we provide include; car dent repair, bumper repair, scratch repair, headlight restoration service, road rash repair, and many other services.  We believe that your time is valuable, and we do everything that we can, in order to make the auto body repair process easy and smooth for you.
We have been in business for over a decade and our technicians are equipped with advanced training, as well as using top quality tools and supplies.  We have perfected the art of correcting any dent repair that needs to be completed and we offer high-quality results with every service that we perform.  We also offer a two-year warranty on all auto body paint projects.
Delray Beach Autobody Repair, Bumper Repair & Car Dent Repair Services
If you are in the Delray Beach area, and you find that your car needs a bit of attention with auto body repair services, then please contact Mr. Scratch Repair LLC at your earliest convenience.  We gladly offer free estimates on all projects, so you know what type of service you want to choose, prior to the beginning of the service.
Get a Free Quote