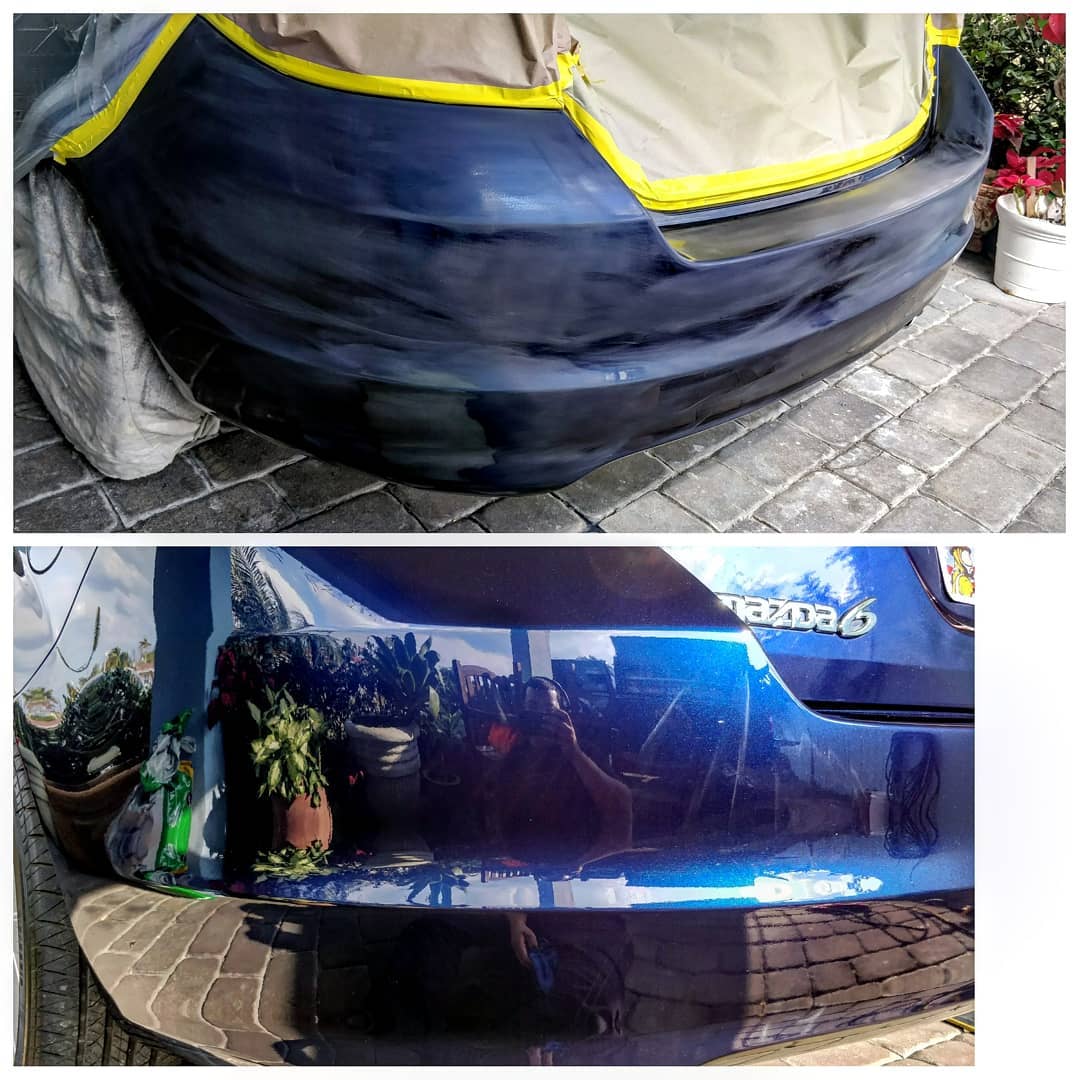 Auto Body Repair Service Highland Beach FL
Are you searching for car dent repair Highland Beach? Look no further than Mr. Scratch Repair. We are the mobile auto body repair service you've been waiting for.  We are the company we hope you never have to call, but who will be there for you in the event that you need our services.
Top-Rated Highland Beach Auto Body Repair
Did someone sideswipe your vehicle while parked on the street? Ever rear-ended someone while playing with the heat controls? We've all been there. We've all needed scratch repair services for our car at one time or another. We know that searching for autobody repair service Highland beach is the last thing you wanted to do today. But we are here to make the process of getting your car fixed as easy and stress-free as possible. At Mr. Scratch Repair we bring the shop to you. We'll bring our mobile repair unit and offer custom repair work for both dealerships and every day mobile drivers alike. Our services include scratch repair, bumper repair, dent repair, headlight restoration, road rash repair, and paint corrections. We are experts for all of your mobile scratch repair Highland beach needs!
Highland Beach Dent Repair Professionals
At Mr. Scratch Repair is here to change your image of autobody repair technicians. We know you may have had unpleasant experiences in the past with companies who charge too much and provide less than perfect repairs. At Mr. Scratch Repair, we take pride in the fact that we offer the highest quality repairs at an affordable cost. With our mobile auto body repairs, we will do everything we can to ensure the process of repairing your vehicle is easy and pain-free. We are efficient and professional. We will provide you with a positive customer service experience.
Call Today For Mobile Scratch Repair & Bumper Repair in Highland Beach
You will not regret using us your Highland Beach Dent Repair needs. Give us a call and we will provide you with a quote today!
Get a Free Quote