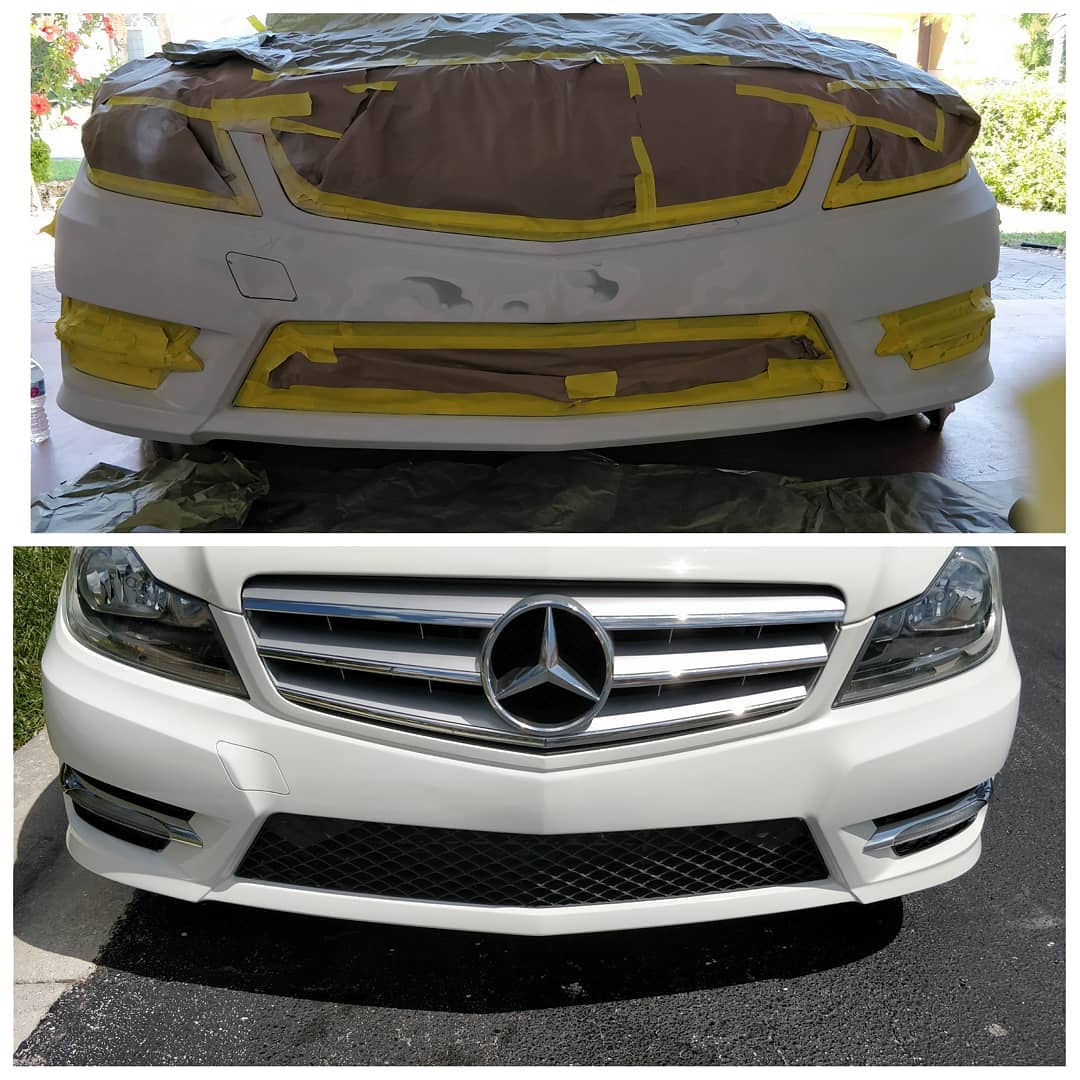 Auto Body Repair Service Hobe Sound FL
Are you searching for car dent repair Hobe Sound Florida? You have come to the right spot. Mr. Scratch Repair is the auto body repair service company for you.
Top-Rated Hobe Sound Auto Body Repair
Almost every car owner has experienced damage to their car. Rock chips, scratches, and bumper dents are par for the course as we drive the roads. These scratches and dents are unsightly and bring down the value of the car. When it comes to taking care of these issues, we know you need a company that you can trust. In the past, car repair companies have earned a reputation for overcharging and providing less than ideal work.  At Mr. Scratch Repair, we are here to change your perception of car repair companies. We have the experience and the knowhow to take care of your autobody repair service Hobe Sound quickly and efficiently. We are known for our amazing customer service.  Our prices and services are unmatched by the competition.  You will never regret your decision to call us for your Hobe Sound Dent repair needs.
Hobe Sound Dent Repair Professionals
We also understand that you are a busy person who does not necessarily have the time or resources to drop off your car for a repair. That is why we offer mobile repair services. With our Mobile scratch repair Hobe Sound program, we bring the shop to you. That is right, we'll come to your location and fix the damage to your car. It is just another way we blow our competition out of the water.
We offer a variety of services that include bumper repair, scratch repair, dent removal, headlight restoration, and paint correction. Our car repair specialists can handle any job you throw our way, no matter how big or small. Our outstanding work has earned us the business of some of the most respected car dealerships in the area. We have normal everyday drivers who come back to us again and again. Hobe Sound drivers know Mr. Scratch Repair is the car repair service to choose.
Call Today For Mobile Scratch Repair & Bumper Repair in Hobe Sound
So, if you find yourself in the need of autobody repair in Hobe Sound Florida, don't forget to give us a call. We look forward to exceeding your expectations.
Get a Free Quote