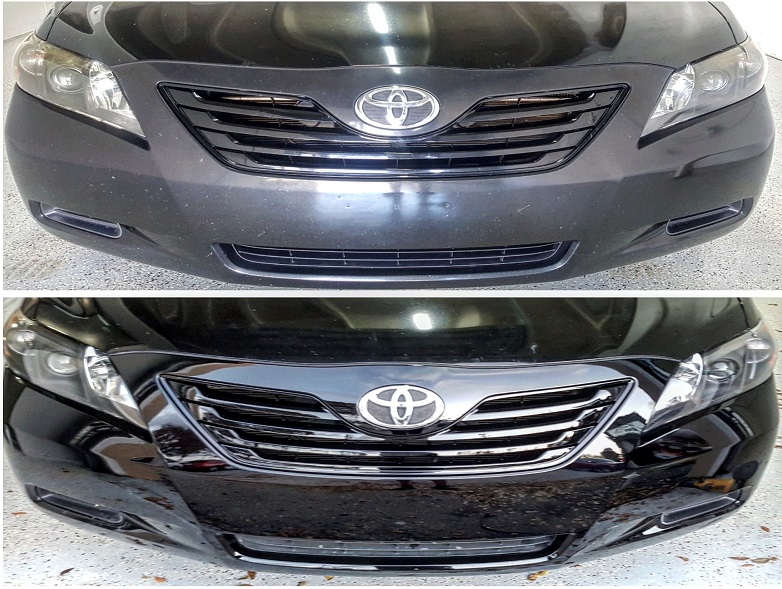 Autobody Repair Service Juno Beach FL
Located about halfway between Jupiter and West Palm Beach is the gorgeous, uncrowded area of Juno Beach.  With peaceful beaches, plenty of activities like fishing, boating, biking, and many other recreational activities, Juno Beach is a sought-after place for anyone who seeks tranquility and calmness.  If you are in the area, and you are seeking the help of someone that can take care of any autobody repair service that you may have, then look no further than our company, Mr. Scratch Repair.
Top Rated Juno Beach Auto Body Repair
Mr. Scratch Repair is a full-service, mobile autobody repair company, and we can take care of all types of autobody projects that you require.  Our team members are passionate about cars, trucks, and other vehicles, and with over 10 years of experience, we have expert knowledge on all types of repairs and with all types of vehicles. 
Some of the services that we provide, include; car dent repair, scratch repair, bumper repair, chip repair, headlight restoration services, road rash repair, and so much more.  We know that accidents happen, but we also know that the appearance of a person's car is very important.  For this reason, we aim to provide the best dent repair and scratch repair available.  Furthermore, we are a mobile scratch repair company, so you have no worries about coming to our location.  We come to you with our mobile service and make the needed repairs.
Car Dent Repair Professionals
Our technicians are highly-skilled and working methodically and carefully is the best way for us to provide superior results.  We guarantee that you will be satisfied with the services that we perform and with the friendly customer service that we offer to all of our customers.
Call Today For Mobile Scratch Repair & Bumper Repair in Juno Beach
If you are a resident or visitor in Juno Beach, and you have autobody repairs that need special attention by someone who is reliable and trustworthy, then please contact a representative from Mr. Scratch Repair today.  We are available year-round and we welcome the opportunity to be of service to you anytime!
Get a Free Quote