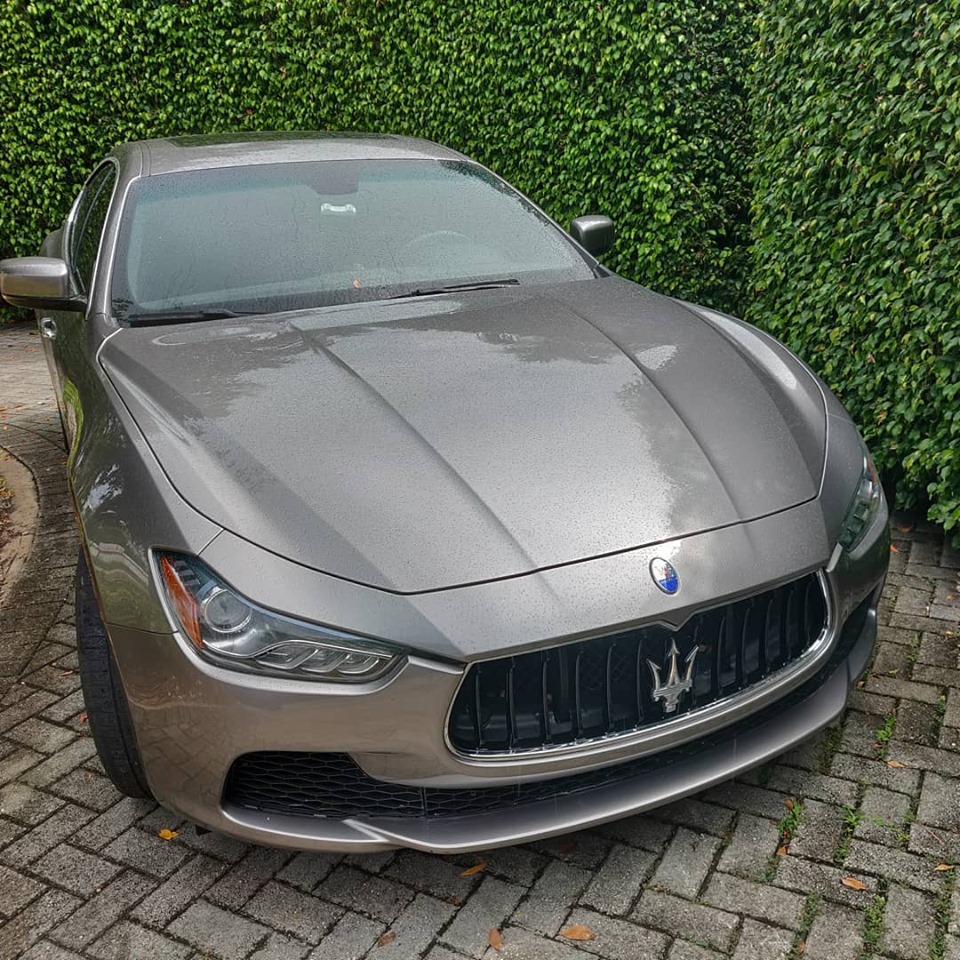 Autobody Repair Service Palm Beach Gardens FL
Expert Palm Beach Gardens Autobody Repair Services
Who wants to drive around Palm Beach Gardens FL in a vehicle that has dents and messed up paint? Right, no one does and you shouldn't be forced to either. At Mr. Scratch Repair LLC, we have over 10 years of experience repairing dents, paint jobs, and more on vehicles of all types. Our team uses innovative technology and tools to deliver premium vehicle restoration services you won't find anywhere else. We specialize in mobile scratch repair, so you never have to leave your home for autobody work.
Professional Dent Repair Palm Beach Gardens Residents Trust
Our service specialists are dedicated to helping you maintain the aesthetic quality of your vehicle, that's why we perform comprehensive inspections prior to beginning any work. Once our technicians identify the scratched or dented area, we will proceed with the appropriate corrective procedures.
We work on luxury vehicles of all types in addition to standard models so you're never without the assistance you need. Our dent repair services are designed to provide lasting solutions, that's why we provide a hassle-free 2-year warranty on all of our work.
Our mobile scratch repair services include the following:
Dent repair
Scratch repair
Bumper repair
Headlight restoration
And more!
There is no car dent repair job that we can't complete, if you need assistance, contact us by filling out the form on our website or phone to schedule a no-obligation service quote. Our mobile scratch repair services are available to all vehicle owners located in Palm Beach Gardens, FL. We'll be able to restore your vehicle's paint job without causing permanent damage to the metal.
While our car dent repair services are mainly aesthetic, they also provide lasting benefits to the frame of your car. Our autobody repair specialists can adapt to virtually any situation, so don't hesitate to contact us when you need assistance.
Once we're finished with your vehicle, you won't be able to notice that there was a scratch in the treated area. Trust us to provide you with the results you need, Mr. Scratch Repair LLC is here to rid your vehicle of any noticeable body damage!