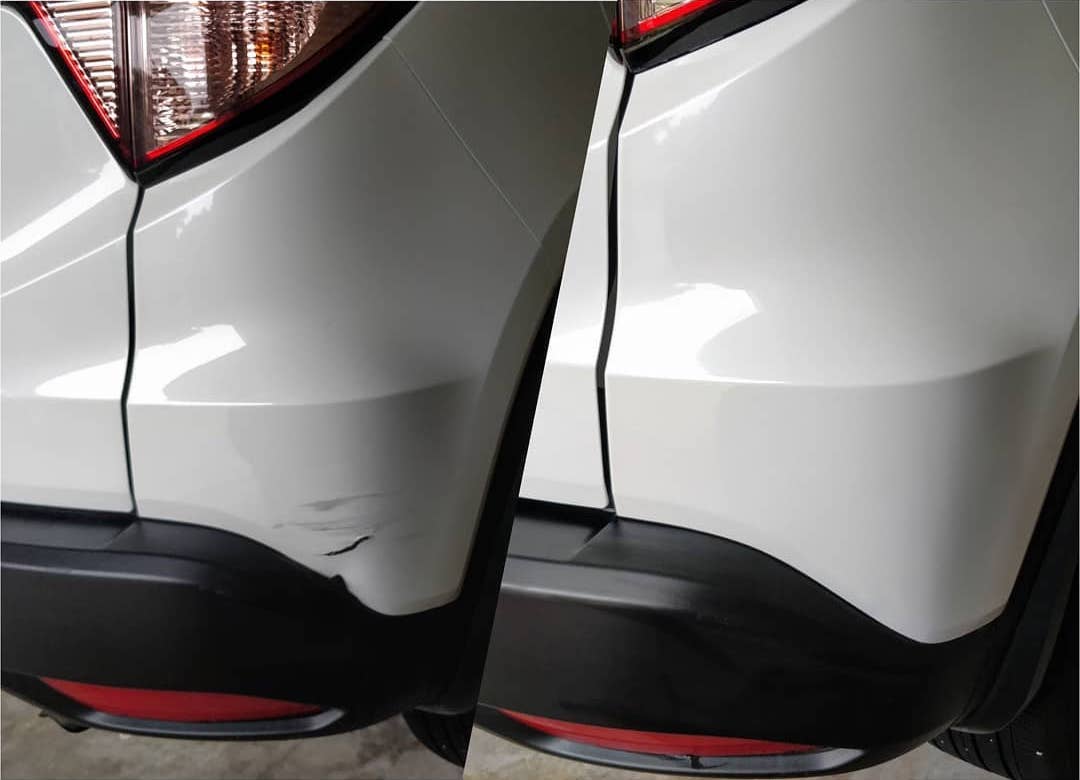 Auto Body Repair Service Parkland FL
Are you searching for car dent repair Parkland Florida? Mr. Scratch Repair is here to save the day and take care of any of your Parkland dent repair needs. We offer superior auto body repair service in Parkland, FL!
Let's face it, car scratch repair can be stressful. Car damage and how it gets there is never a fun thing. Next comes the hassle of choosing a reputable company that will charge you a fair price and who will do the job right. Once you decide on a company, you have to deal with the logistics of getting your car to the repair shop, and then how to get back about your day while your car is being worked on.
Top-Rated Parkland Auto Body Repair
At Mr. Scratch Repair we can save you from all that stress and anxiety. We are the mobile scratch repair Parkland company you have been looking for. We come to you, and we will provide custom repair for both dealerships and everyday mobile drivers. We offer a variety of services including scratch and chip repair, dent repair, bumper repair, headlight restoration, road rash repair, and paint corrections.
Parkland Dent Repair Professionals
At Mr. Scratch Repair we take great pride in our work, and we do it right the first time. Our customer service is second to none.  We know that many of our customers have been burned in the past by shady car repair companies who have grossly overcharged them. We are on a mission to change your perception of car repair technicians. We will provide you the highest quality mobile auto body repairs at an affordable cost. We place great emphasis on being efficient, professional, and affordable. We will never overcharge you; you can trust that our quote is fair and reasonable.
Call Today For Mobile Scratch Repair & Bumper Repair in Parkland
So next time your car needs autobody repair, remember Mr. Scratch Repair is the only company for you. Give us a call and speak to one of your customer care representatives for a quote today.
Get a Free Quote