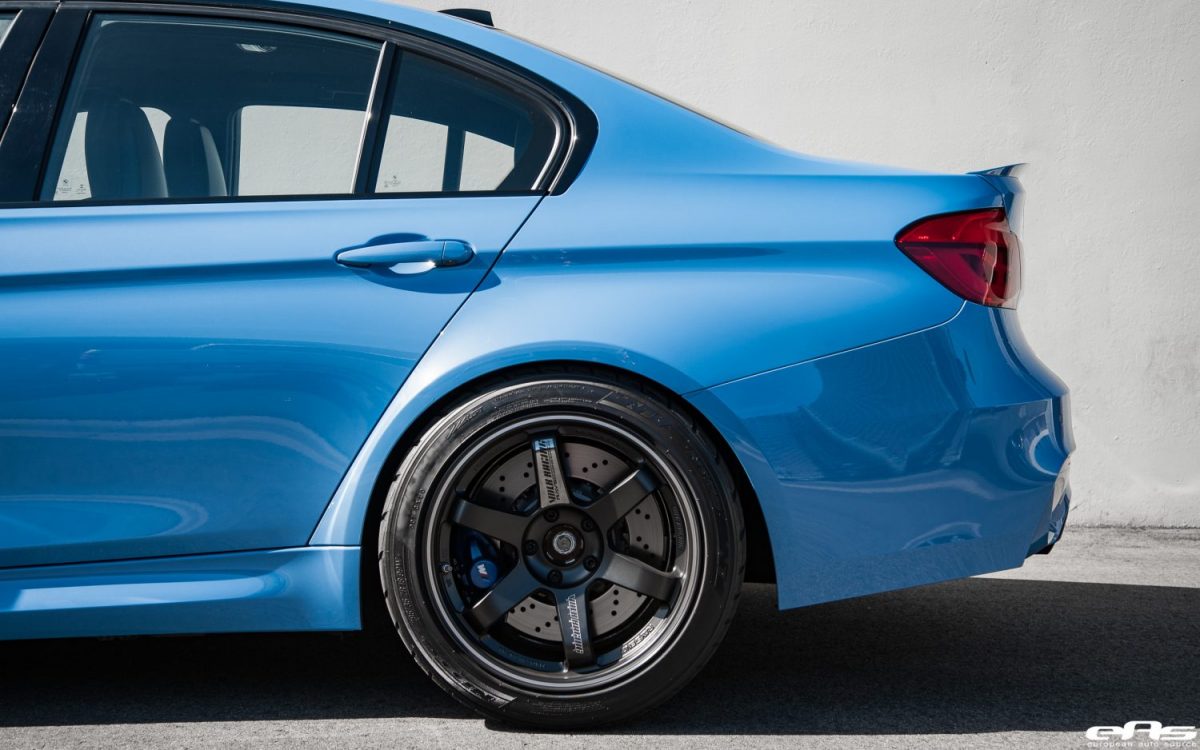 Autobody Repair Service Port Salerno FL
Florida is home to a lot of beautiful events and scenery. But, unfortunately, it's also home to a lot of motor vehicle accidents. Drivers can be a bit reckless in Port Salerno, FL, so experiencing a fender bender as a result of speeding is not uncommon. If you're a resident of Port Salerno, FL who recently suffered a fender bender or was swiped by another car in the parking lot of one of our city's many seafood restaurants, auto body repair services is necessary. Whether it's treating a dent, scratch, or damaged bumper, Mr. Scratch Repair has seen it all. Browse all of our available services here and check out our before and after photos in our gallery.
Top-Rated Car Dent Repair in Port Salerno
When it comes to vehicle damage such as car dents and scratches, there are a lot of common causes. The most common causes of car dents and scratches in Port Salerno, Florida include: 
Falling objects such as tree branches or other types of road debris

Grocery carts left in the parking lot

Parking too close to another vehicle, or parking in a relatively small, tight space

Being hit by another vehicle's door in a parking lot or on the street

Being struck from behind by an oncoming vehicle 

Poor weather conditions such as strong winds that may levy heavy objects such as rocks against your vehicle 
While this isn't an exhaustive list, these are just a few of the most common causes of vehicle dents and other types of damages drivers in Port Salerno are subject to. When these types of damages occur, residents need to turn to a professional Port Salerno dent repair company to mitigate the damage. Depending on the severity of the dent, it may take a car dent repair Port Salerno professional anywhere from two days to two weeks to repair.
Expert Scratch Repair Port Salerno Residents Trust
But what about scratches? Can your vehicle be salvaged after sustaining one? Scratches are one of the most unsightly damage a vehicle can sustain, but the good news is that they can be remedied. A mobile scratch repair Port Salerno company will buff the damaged area to fully remove the scratch and then reapply wax to keep your car looking as good as new. Scratch repair usually takes between 2 to 3 days to complete, however, it'll depend on the details such as whether it needs to be weather-stripped or if mirrors and other moldings have to be removed.
Port Salerno Dent Repair Professionals
Like scratch and dent repair, the bumper repair is a common request among Port Salerno residents, as this is usually required after a rear-end accident. Many types of bumper repair may be required depending on how the damage occurred. The most common types of bumper repair include: 
Fixing a cracked or dented bumper

Removing deep scratches from a rear-bumper

Replacing the bumper completely
Call Today For Mobile Scratch Repair & Bumper Repair in Port Salerno
At Mr. Scratch Repair LLC, we have over 10 years of experience removing dents and scratches, as well as bumper restoration to get your vehicle back to normal. Contact us today at (561) 342-7092 to get a free quote about our autobody services.
Get a Free Quote