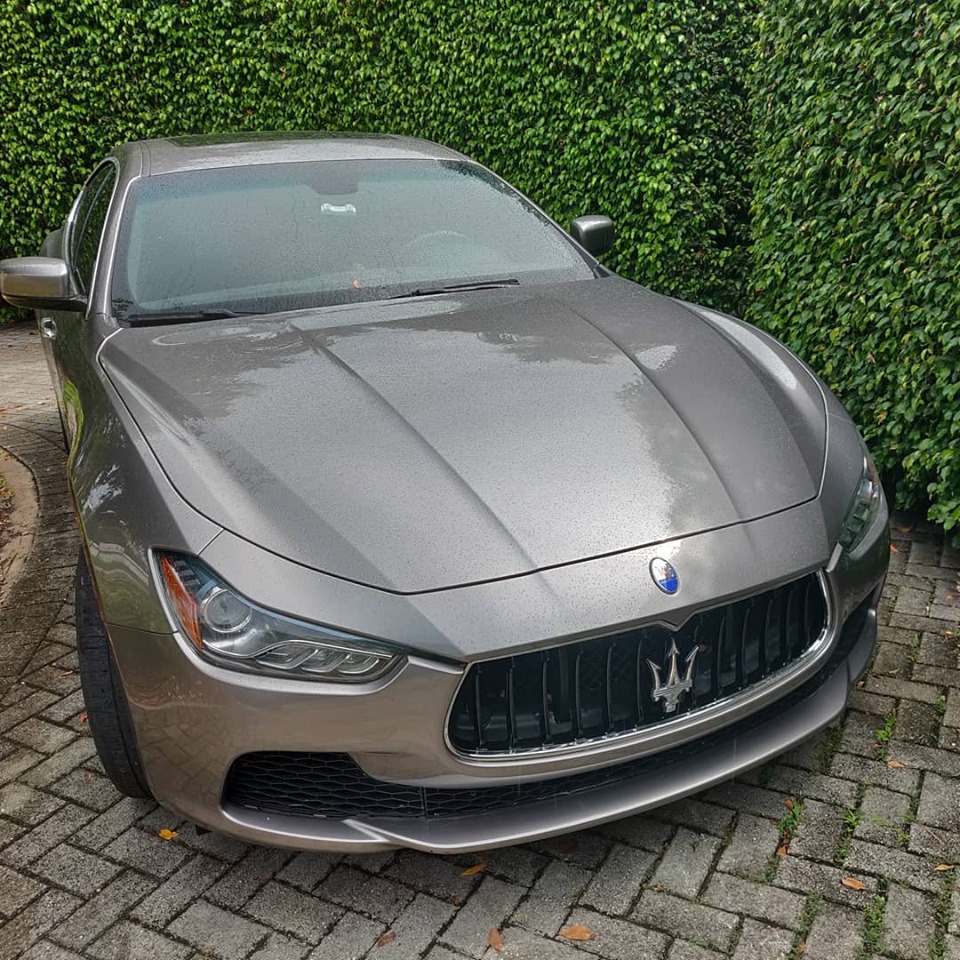 Autobody Repair Service Stuart Beach FL
When you're in need of an autobody repair service in Stuart Beach, call in the reliable, affordable, and dedicated team at Mr. Scratch Repair. We bring our scratch repair right to your doorstep and guarantee only the best dent and scratch repair in our area!
Mr. Scratch Repair offers expert mobile scratch repair in Stuart Beach for all types of clients. We will come right to your door for all of your auto body repair services whether it is at your home, a business, or a dealership.
Top-Rated Car Dent Repair in Stuart Beach
We offer only the most trusted and reliable scratch and dent repair services for our customers. We even offer a two-year warranty for all of our car dent repairs in Stuart Beach. That means you can rest easy knowing you not only will get a quality Stuart Beach dent repair but will also be able to enjoy that repair for years to come!
Mr. Scratch Repair has built a stellar reputation that has earned us extensive business throughout Stuart Beach that includes some of the top dealerships in our area. We offer custom repair work for both dealerships and the everyday mobile driver no matter what make or model of your vehicle may be.
Expert Scratch Repair Stuart Beach Residents Trust
Some of the autobody repair services we specialize in include scratch and chip repair, dent repair, bumper repair, headlight restoration and blackouts, road rash repair, and paint corrections. If you have a question about a specific service that isn't listed, please call us and we'd be happy to discuss a custom mobile repair solution customized to you and your needs.
Mr. Scratch Repair has been offering bumper repair, scratch repair, and other generalized services to South Florida vehicle owners for more than 10 years. The industry is always evolving, but we are proud to say we continually adapt and are able to continually tackle any type of autobody repair service in Stuart Beach.
Stuart Beach Dent Repair Professionals
We specialize in offering dealerships and private car owners a number of services but also focus on headlight restoration in Stuart Beach. We have been fixing headlights for all types of vehicles running from Bentley's and Buick's to Mini Coopers and Hummers. We have you covered no matter what type of vehicle you may own!
Our headlight restoration services include cleaning, prepping, repairing, buffing, shining, and restoring. We have created this specialized process to ensure that your headlights will look the same as they did when you drove off the lot!
Call Today For Mobile Scratch Repair & Bumper Repair in Stuart Beach
Mr. Scratch Repair is proud to serve the town of Stuart Beach as well as its surrounding South Florida communities. Stuart Beach is located across from the Elliott Museum and the Florida Oceanographic Coastal Center. It offers a variety of amenities including beach volleyball courts, showers, restrooms, and the Chef Shack restaurant.
When you're in need of car dent repair in Stuart Beach, call the efficient, reliable, and professional team at Mr. Scratch Repair. We promise to offer you quality service at an affordable price. Contact us today to discuss your car repair service!
Get a Free Quote